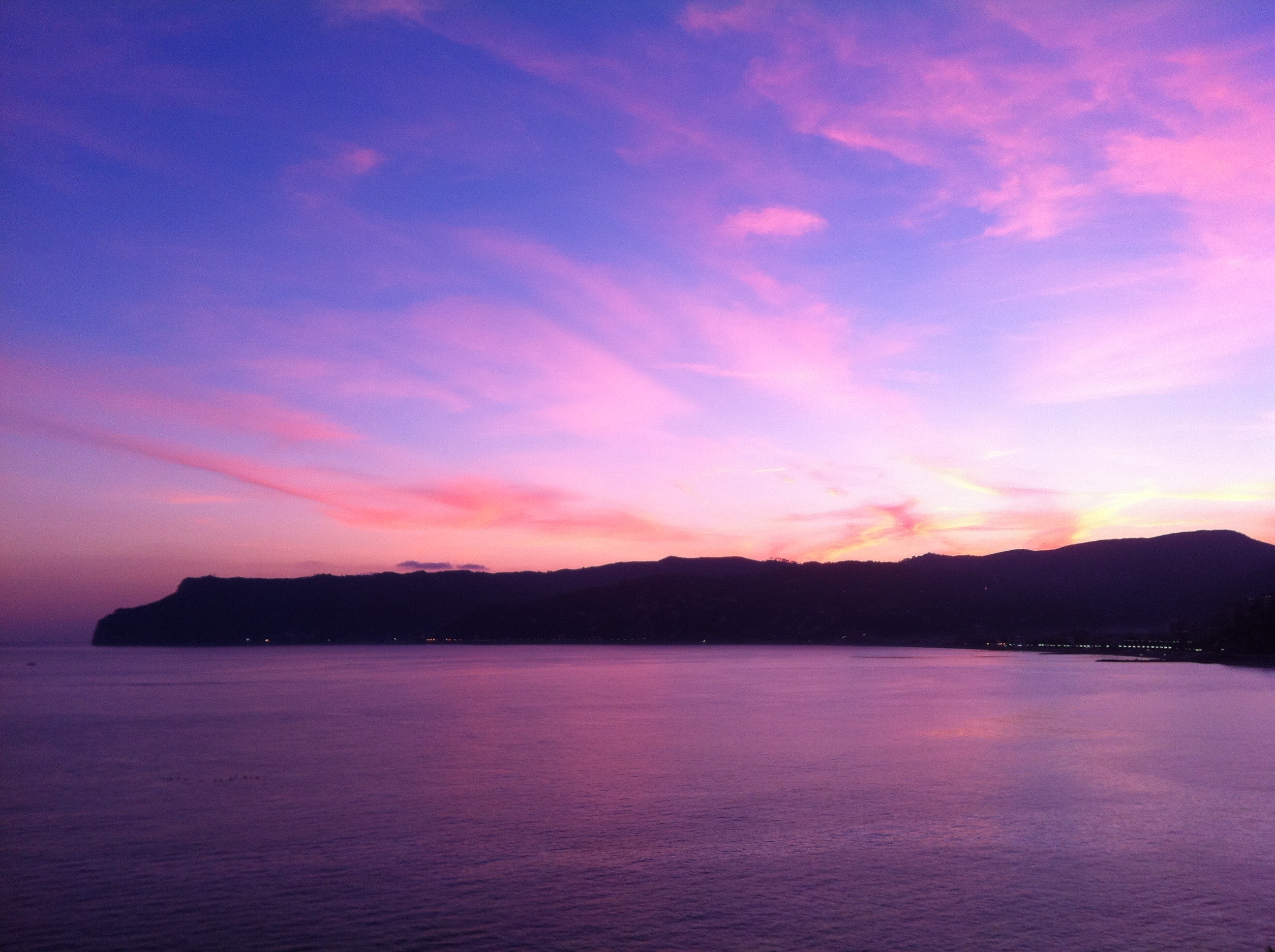 This is a post I have postponed for a while… I'm not sure if I was trying to be humble or if I was too absorbed by a couple of projects (recurring tasks coming soon in Tasktic 1.4 and the new app we just launched, Always There), but here we are…
I want to take a moment and tell you about the amazing feedback Tasktic received in the last few months, after the first reviews roundup I published last November:
Here are a just a few of the reviews we're so proud of:
"This is the task app I have been looking for! It has a nice clean design. It is easy to add tasks, especially a number of them in a row. Love being able to organize them in projects and labels. You can add due dates and it is easy to switch views on what is due, past due, or all. Also, their support is amazing!!!" - User on the US App Store

"Well designed, both useful and fun. I like that I can organize my everyday tasks into projects without the effort or complication some of the other apps require. The support is fabulous." - User on the Canadian App Store

"Great app, all said in two words. It is down to the point and you do not get dragged away in options. Then, it works fast." - User on the French App Store
What can I say? Thank you so much, this really inspires us to work even harder to bring you all the features and improvements our users deserve!