Black Friday 2020 spectacular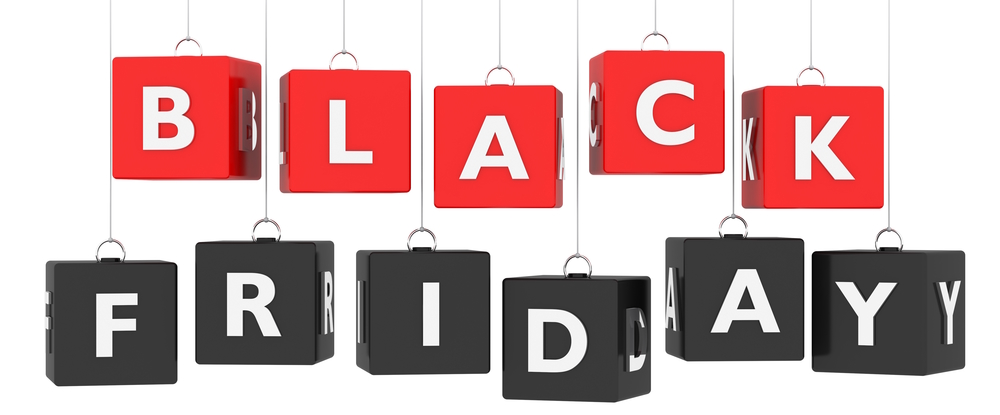 To honor and show my appreciation for my American friends, this year I have decided to put 4 of my apps on sale, worldwide, for 3 days!
It might take a few hours for the App Store to propagate the price changes, but the apps are on sale until Friday!
Happy and safe Thanksgiving!